A driver shot multiple times by assailants who lay in wait as he exited the Interstate 610 at Franklin Avenue on Friday is a Sewerage & Water Board employee, the agency confirmed Monday.
The shooters remain at large, and the investigation is ongoing, police said.
"We appreciate NOPD's diligence on this case," said S&WB spokesperson Grace Birch.
Police responded to the shooting about 5:51 a.m. They say assailants in a white Hyundai Sonata with no license plates were at the bottom of the Franklin Avenue exit ramp when the S&WB employee exited I-610 West onto a surface street. The occupants inside the Sonata opened fire on the victim, striking him in the body multiple times. They then fled.
Emergency Medical Services took the victim to the hospital, police said. His condition is unknown.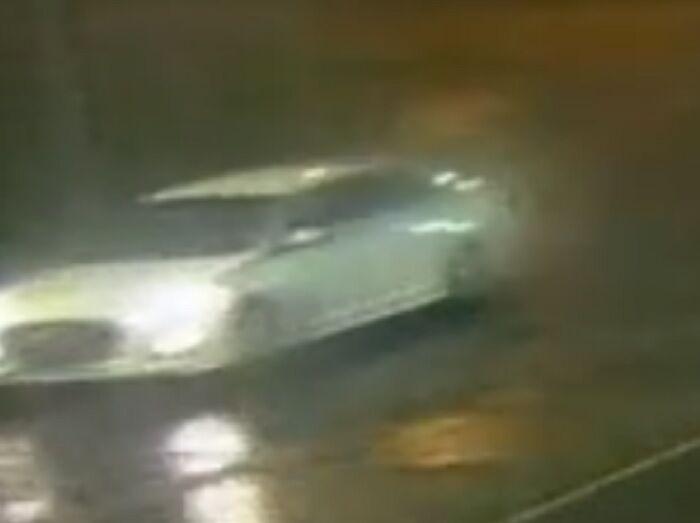 Police did not describe the vehicle that was fired upon because to do so could indirectly identify the victim of a violent crime, they said. But a S&WB source familiar with the investigation said the victim was driving one of the agency's utility vehicles at the time of the attack.
The shooting comes roughly a year and a half after another S&WB employee was fatally shot in the same area, allegedly by Damon Rideau, a coworker with whom he had feuded. That fatal shooting occurred in the 3500 block of Franklin Avenue near Sage Street. Rideau was arrested at the scene for second-degree murder and is being held on a $175,000 bail as he awaits a pre-trial conference March 31.
Police have released no information that would suggest the shootings are related. They have released an image of the assailants' vehicle wanted in connection with Friday's shooting. They asked anyone with information to contact Third District detectives at (504) 658-6030 or Crimestoppers anonymously at (504) 822-1111.
Day & Night Discount sits in the shadow of the Interstate 10 high-rise, a steeply graded bridge that arches above the Industrial Canal and…